Property Makeovers and Real Estate Renovations and Styling
Renovation Houses for Sale
Have you decided to sell your house and want to make the most of your property value with a renovation? Are you looking for a professional company that provides house service such as renovation houses for sale?
Well first comes the building and re-structuring, but next comes the makeover and design, and that is where our team at Workoo comes in. As well as expert painters, our team can style your newly renovated house to be well-presented to potential buyers and give you the best chance of selling your property at a higher price.One of the services we provide is renovation houses for sale and property makeovers.
Sydney is a beautiful place to live, and widely renowned as one of the best, so we understand why you would want to renovate your property to match the surrounds and get the best result possible when selling. Once your house is transformed structurally, the interior design is what brings the whole space together. With years of experience in the painting industry, we know what tones work well and how to present an expert finish, so please reach out to us today to discuss your requirements.
Pre Sale Renovations – Our property makeover services can further increase the value of your house after renovation
A fresh coat of paint and new design style can turn your house into an inviting and exceptional space. Wow your potential buyers and wow yourself, when you work with our talented and skilled team. We take the time to listen to the visions of our customers and find out what style represents the feel and look of your entire home to create a bespoke look.
It's important to not only produce an aesthetic that will interest potential buyers, but one that you also love. If you have any inspiration ideas or have seen styles from other houses that you fancy, we are more than happy to collaborate on these options.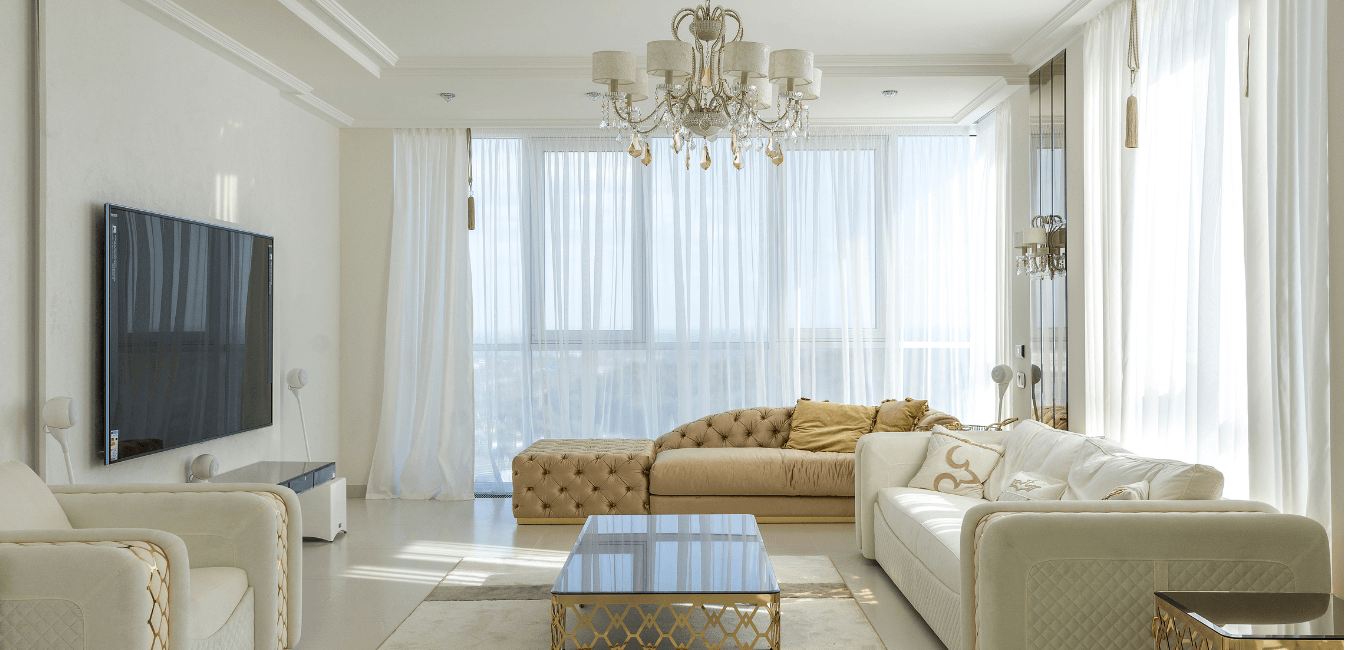 Contact us today to learn more about our house makeovers and the renovation houses for sale services we provide
If you would like to know more about our makeover and style services for house renovations, or any of our residential painting and commercial painting services please get in touch.