10 Reasons why hire our Painters in Eastern Suburbs
When looking for painters in Eastern Suburbs, the choice of house painters is vast,hence the decision of choosing the best painter can be very hard.
Here are 10 reasons why Workoo has the best House Painters in the Eastern Suburbs in Sydney:
We are House Painters in Eastern Suburbs who have local knowledge of the houses
When hiring a house painter, it always helps to hire someone who has already painted houses in your area and is very familiar with the style and weather conditions in Eastern Suburbs.Whether our painters are doing interior painting or exterior painting,they will ensure they are using the right paint suitable for the houses in your area
Quality Painting is Number 1 priority for our Painters
Painting your house or unit with high quality paints and paints appropriate for the weather conditions is of paramount importance.For example, our house painters use weathershield paint which is specifically made for coastal areas.
Our House Painters in Eastern Suburbs are detail oriented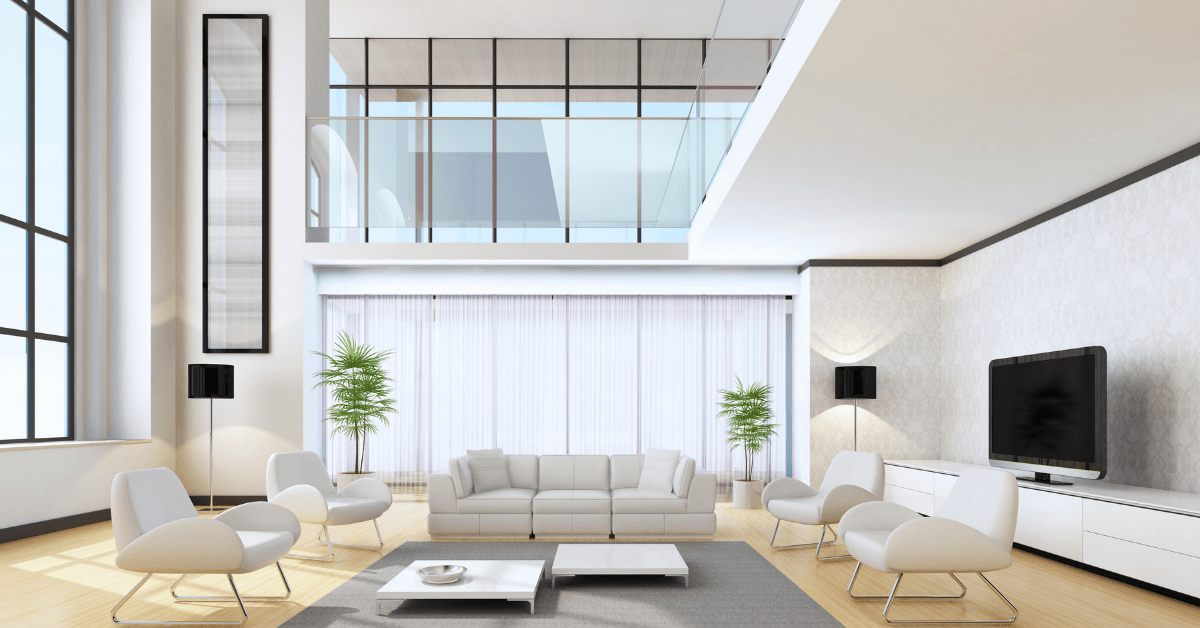 We believe that every painting job must be done thoroughly with attention to every single detail.For example, if there is a hole on the wall or maybe a gap between the skirtings and the wall,we will ensure the gap is filled first and then the surface will be painted.
Interior Painting is part of our services we provide to our clients
Interior Painting includes painting of the internal space in your house.This includes painting of the walls, ceilings, skirtings, frames, windows, doors… We will ensure these are painted in your paint colour and presents welcoming space for you and your visitors.We see feature walls are becoming very popular when painting houses in Eastern Suburbs.If that is what you would like us to paint, we can definitely make it happen.
Exterior Painting is another type of service we provide
Exterior Painting involves painting of the exterior parts of your house such as walls, fence, bricks, decks,metal frames…Our house painters always ensure the paint used is appropriate for house exterior surface and it is weather resistant.
We provide a FREE Quote for our clients
Our Painters in Sydney Eastern Suburbs are happy to come to your house or unit and provide you with a free quote for your painting job.We usually have a phone call with our potential clients and based on our many years of experience, we will provide you with a rough estimate.If that is within your price range,we will be happy to come to your place and provide you with a written quote which will confirm all the inclusions part of your painting project.
Affordable Pricing
Workoo as a painting business provides affordable prices which suit every budget. This helps us have you as a client forever,because we won`t only ensure the quality of our painting is first class but also we will ensure that we won`t break your budget
Our Painters are quick and efficient
We can assure you that your house or unit will be always finished on time as discussed and agreed before.Sometimes the painting projects might be delayed by external factors such as bad weather,rain…however as soon as the weather conditions are suitable for the painting job,our house painters will continue their work.
Our Painters in are respectful, honest and hardworking
We pride ourselves on being respectful to all of our clients notwithstanding their age,race,ethnicity,religion…We will always ensure your customs are always respected by our painters.
Clean House Painting
When we finish your painting job,we will ensure the place is left clean and spotless.