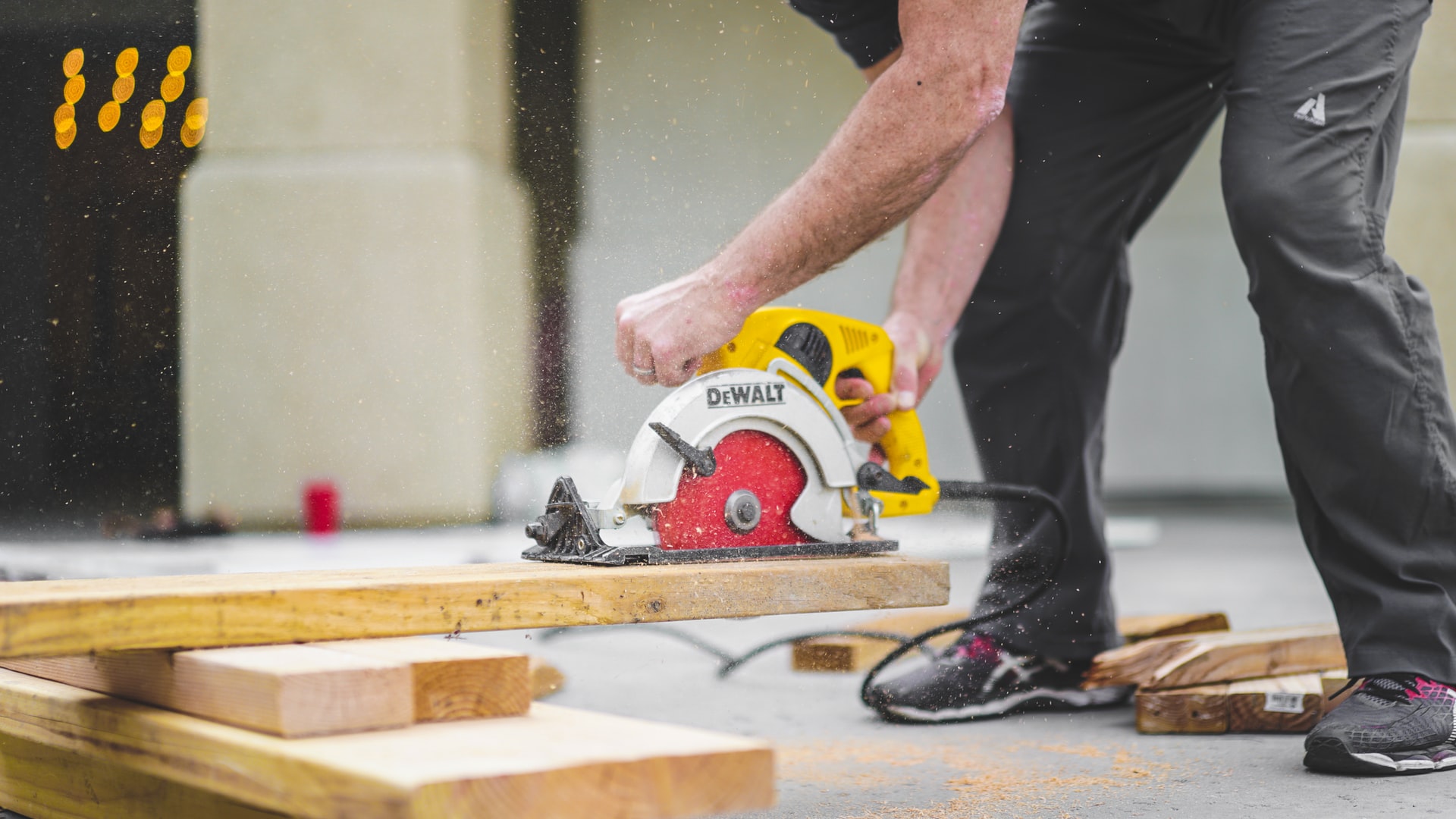 Handyman Sydney
The search for a professional and reliable handyman is over.
At Workoo we provide high quality and affordable handyman services in Sydney.
Our professional team of handymen and technicians are ready to help you with any repairs and improvements in your house, office… Whether you would like us to repair or refresh your deck, do your lawn mowing or use our pressure cleaner to make your driveway spotless, we are here to help.
We come anywhere in Sydney and guarantee our workmanship.
Repairs and Maintenance
Lawn Mowing
Gutter Cleaning
Deck Cleaning, Maintenance and Restaining timber
Gate and Fence Painting
Varnishing and Sealing
High Pressure Cleaning (Roof, Driveways,House..)
Roof Cleaning & Painting
Furniture Assembly
Shelving
Cornice Repair and Installation
Curtains and Blinds installation
General Plumbing (dripping taps or blocked drain pipes)
Towel rail and bathroom fittings installations
Why hire our Handyman?
Our Sydney handymen are professional, on time and take pride in their work.
We love to work with you and ensure that you are happy with the job outcome
Affordable and professional handyman services in Sydney
What is like to work with our handyman?
Booking a handyman with us is easy as 1,2,3.
Here is how our process works:
Easy booking – Schedule your free, no obligation consultation online or just give us a call
Consultation – We can view your job online through a live video tour or we can schedule a time to come to your home
We will provide you with a quote and if you are happy we can do it the same day or schedule another day
We will come at agreed time and day and will provide requested services
When the job is done, we will check whether you are happy with the outcome and if you have any questions, we will be more than happy to answer them